About
'Letting go & letting new things in, art like life is a creative process'
After 20 years working as a graphic designer and art director, I threw off the confines of the office job and started my new life as a landscape painter.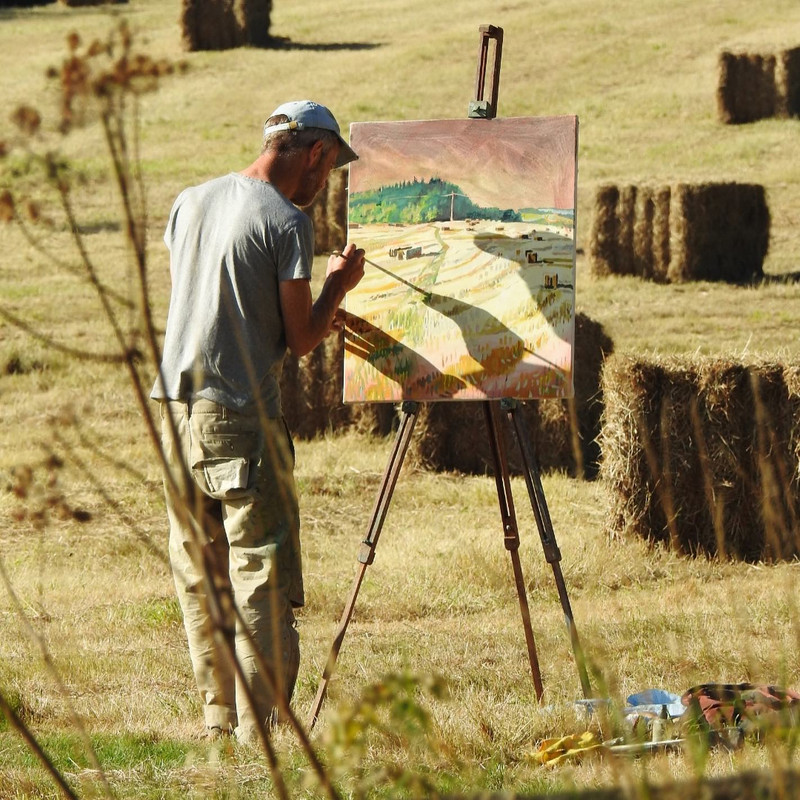 I was raised in the countryside, the garden of my youth backing onto an old arboretum. Here I spent all seasons out playing, my imagination running riot and it was here that I developed my deep love of nature. As an adult I have maintained my need to connect with the wild places. The act of painting outside has become an integrated and therapeutic part of my life. I want my paintings to transport viewers away from the noise and busyness of modern life back into the enchantment of the spirited world.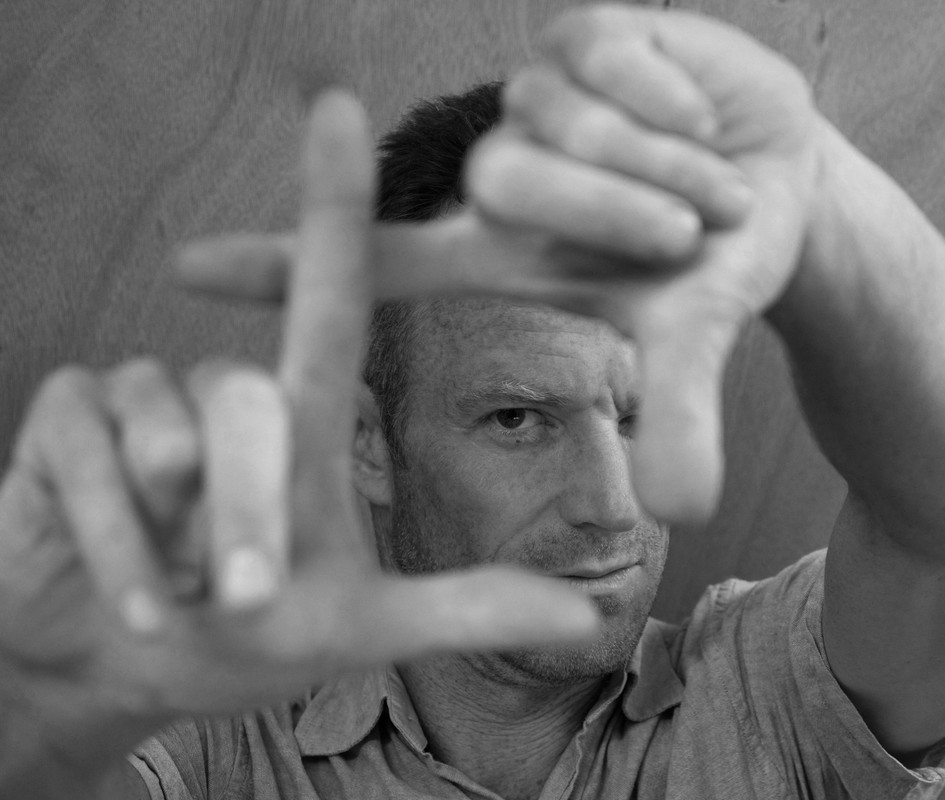 My paintings are a reaction against the clinical, formulaic world of digital images that surround us on the television and internet. Paintings for me, in this day and age are the antithesis of mass produced imagery. The painting should look painted, the brush marks and colours applied with a spontaneity, immediacy and expressiveness. The scenes imaginative, not reproduced form static photographs, but invested with a soul and originality.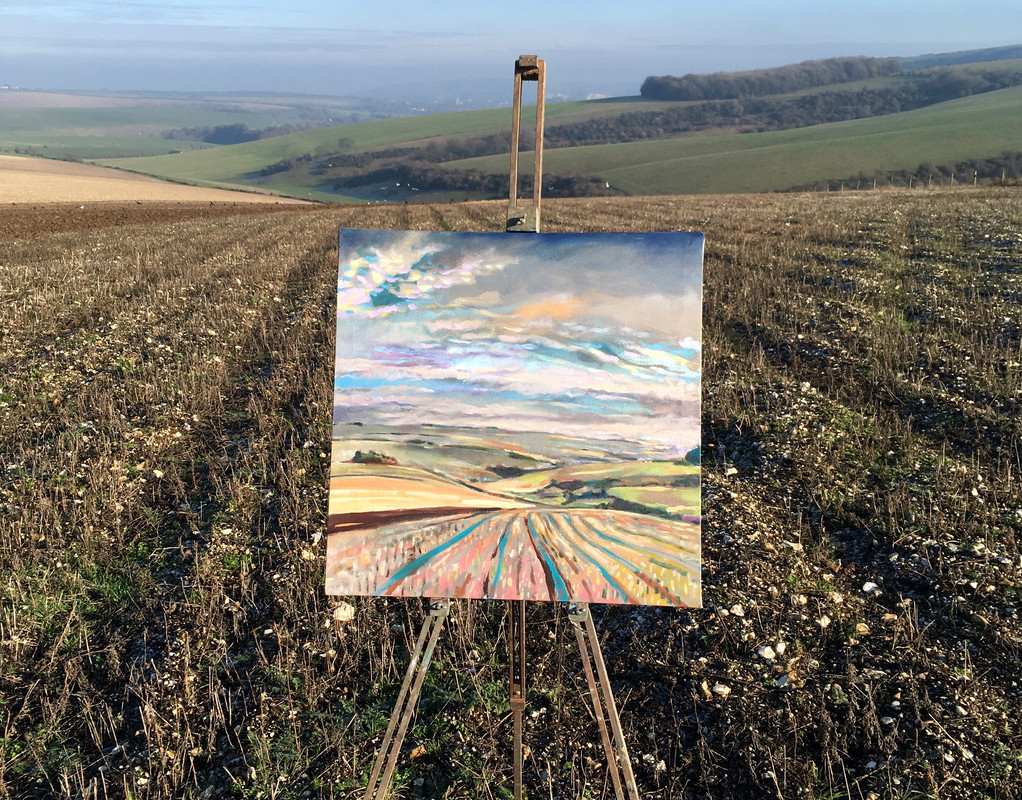 My paintings are fuelled by a desire to keep exploring and pushing my boundaries.
Guy is an active participant in exhibitions in the UK and abroad. His paintings are found in the galleries and in the private collections around the world.
Only the highest quality oil paints and materials are used in my works. After the paintings are finished, they are covered with a special varnish to protect them from the dust and direct sunlight. Paintings are extremely well packed in a cardboard box with a plastic foam and a protective cover for their fronts. Each painting is a single copy/no prints.
Feedback from customers
As an artist I'm consumed more by the creative process than the results, so it's really touching to hear how much my work means to my customers:
"I kept liking everything I saw by you the most. We really could have brought 10 of your paintings."


"I received the painting and it is a wonderful surprise to see every time I enter the room where it is hung."


"Very cliche to say, but it was love at first sight! My mother passed away (far too young) a couple of years ago, and it's exactly the sort of vibrant painting she would've loved."


"I know just where to hang it so that it will fill me with a feeling of expansiveness and when I come down stairs each morning."


"It is everything I had hoped for and more – there is the magic of backing away from it and watching it come into full focus. For a smallish picture, it has amazing detail. It really holds it's own. I am quite delighted, thank you so much."


"I had some difficulties to pick The ONE from your collection,I like many of them, but this one was one of the first I have discovered and I fell in love with it immediately. The colours, the atmosphere and the anticipations what I can find in the end of this road made me want it."


"I love so many of your pieces! I chose this particular piece because it reminds me of a hike that my husband and I once went on in Ecuador. He was recently diagnosed with ALS and I want him to have beautiful things to look at when he can no longer travel."


"I find your paintings active and yet calming at the same time."